We are a Business Solutions & Training Company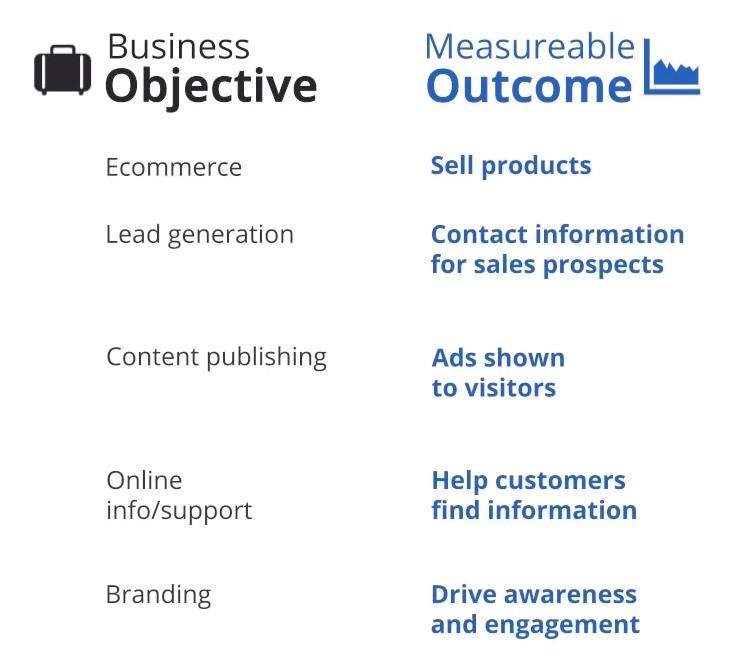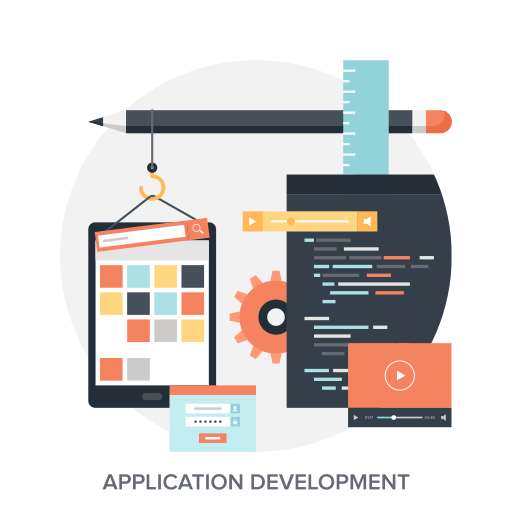 9 out of 10 businesses fails at some point. We've heard this many time, yet there are people who still start up blindly or ran out of breath and ideas along the way. Our company is still in business after 13 years and so do most of our clients. 2 things that is the utmost importance we would like to share..
Consultancy
Please get a good business consultant before getting a mentor. You would probably have not heard of tools that will minimize business failure. Ideas are just ideas. Executing and Validating ideas are where the challenge is. Strive Business and Training Solutions provides business consultancy teaching you the use of tools like lean canvas, validation, automation etc. We will teach you to analyze, diagnose or constructively criticize your process. We will help you access a network of business or government contacts and find mentors to guide your business.
Website
When I speak to entrepreneurs, I often ask them what their greatest challenges in Business are. Often, SALES top the list. No sales = No Business. However, when I ask them to elaborate, most of them were referring to lead generation and converting prospects into clients. It is quite common that people often confuse sales and marketing. So Marketing and Lead generation has been a challenge right?? (I see you nodding)
Now ask yourself, what has your website done for you? Do you realize the traffic in and out of your websites may be potential leads? And that you are leaking OPPORTUNITIES from this traffic? What are your objectives and goals.
Your Website have the power to take your business to a new level. It's so important to get it right. And we'd like to help you do that on yours.
Recent Projects We've Completed For Our Clients
Some Words From Our Clients
Feroz have been amazing and have supported use from Phase 1 to 4 every step of the way. They have given excellent advice on automating our flow and implementing our web server and security , I would highly recommend them in the future and will continue to use them for further support.
I would highly recommend Strive Business and Training Solutions to any individual or company looking for a new website and data backup solutions. Feroz was very helpful and understood what SMEs like us needs. I am very happy with the final outcome of our new website, the whole team were very helpful from start to finish. Highly recommended.
Our Proven Process Produces Results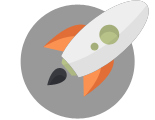 We're Here To Help Your Business Blast Off!
Through Creative Ideas, Innovation & Sheer Determination